Has Your Loved One Been Placed In Jail?
Take a deep breath and relax – we are here to help!
Why Choose Pickens Bail Bonds?
We've been helping people when they need it most for over 25 years
Every person deserves the opportunity for help in a time of need—and we're the ones to call. Our #1 goal is to make sure that your experience with our bail bond company is top notch, and our reviews speak for themselves! We pride ourselves on being non-judgmental, tolerant, and treating all of our clients with the utmost care and respect that they deserve.
We understand that you're going through a hard time and as the highest rated Waco Bail Bonds company, we make it a point to be considerate and comforting in this time of stress. Don't allow someone you love to spend more time than needed away from their friends and family! Call Pickens Bail Bonds in Waco, TX right away at (254)755-7589.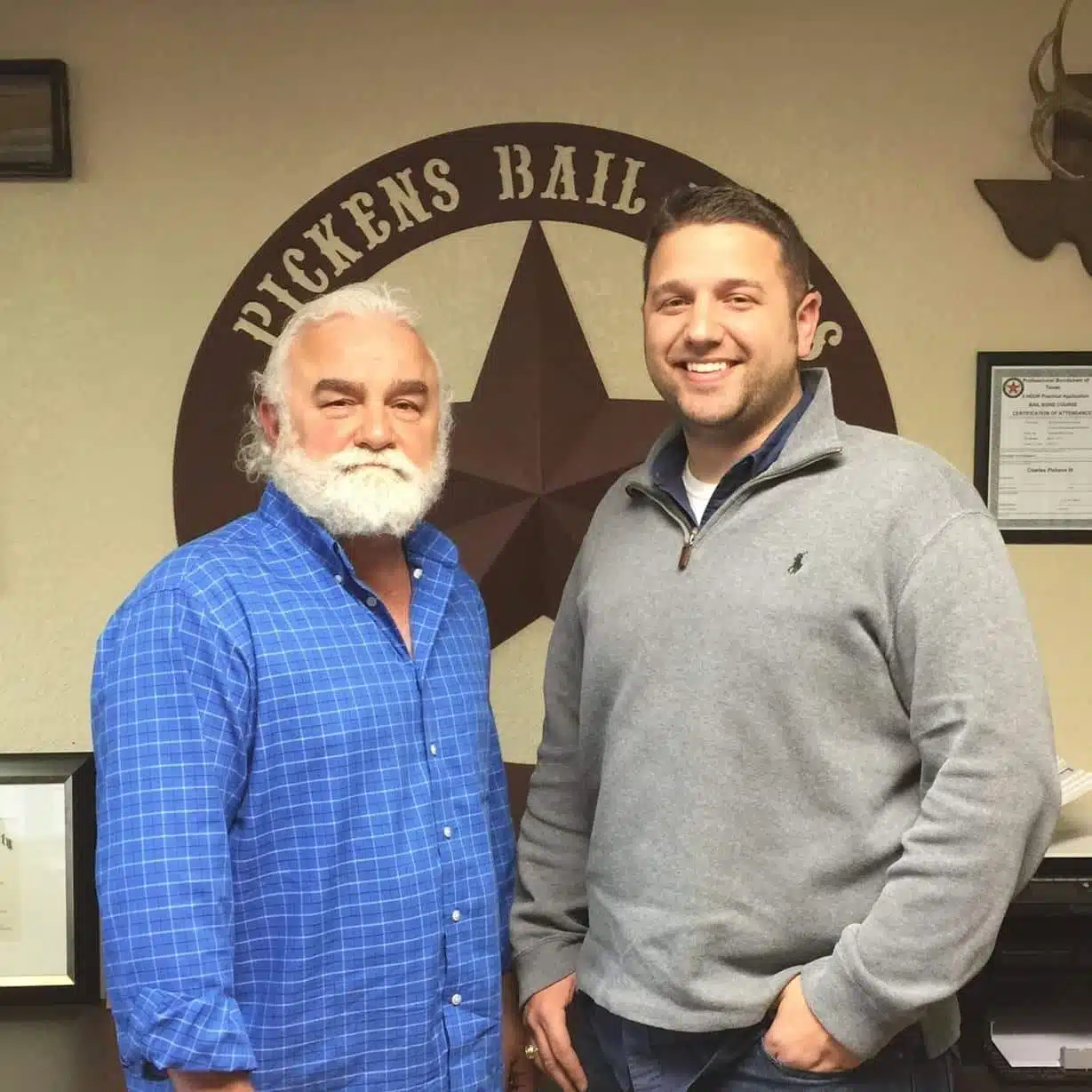 Best Reviewed Bail Bond Company in Waco, TX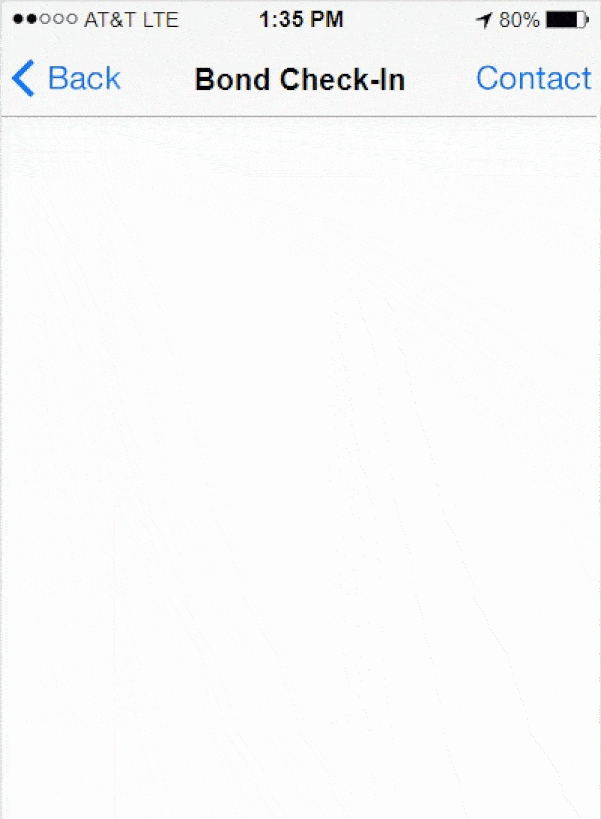 Our Software Makes It Easy to Keep In Touch
24x7 Automated Information
Our system provides you with easy access to all of the available information concerning your bail bond, your court date and your Pickens Bail Bonds account – any time, day or night.
Automatically receive court reminders via email, text message, or both. *Message and data rates may apply.
Quickly and easily check in with us 24×7 via our app, text message, website, or our automated phone system.
Valuable Tips, News and More on the Bail Blog
We post updates to our bail bond blog regularly, and it is filled with information about what to expect when you are on bond as well as interesting stories and news updates. Come check it out!