WHY CHOOSE PICKENS BAIL BONDS?
Fast. Professional. Confidential. The Best in McLennan County.
We know that you have options when it comes to choosing a bail bondsman. With that in mind, here are the top reasons why we are hands-down the best choice!
We Believe in Helping People
Every person deserves the opportunity for help in a time of need—and we're the ones to call. We promise to make your experience with our bonding company a good one.
We are non-judgemental, tolerant, and treat all our clients with the utmost care and understanding. We know that you're going through a hard time, and strive to be a source of comfort and consideration.
Don't allow someone you love to spend more time than needed away from their friends and family – give us a call today!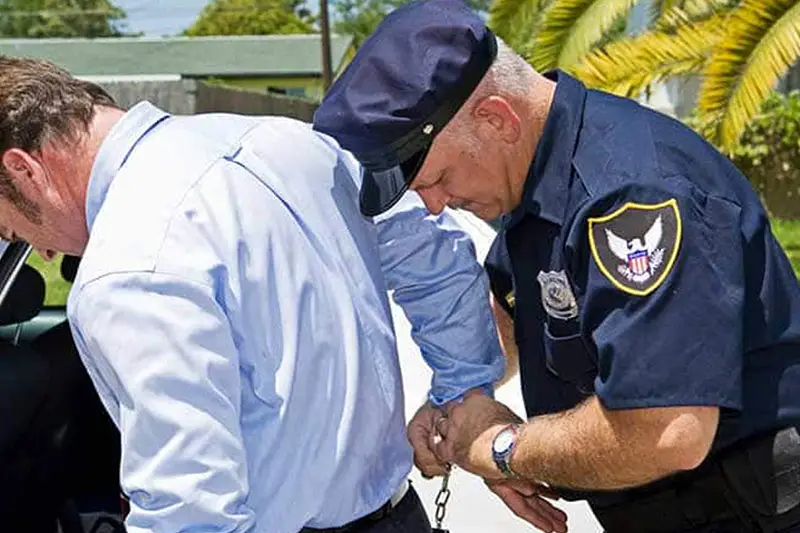 Call us now at (877) 742-BAIL (2245) and see the difference we can make in helping your family. Even if we do not actually post bond for you or a friend or family member, we will still answer any question you might have about a bail bond.